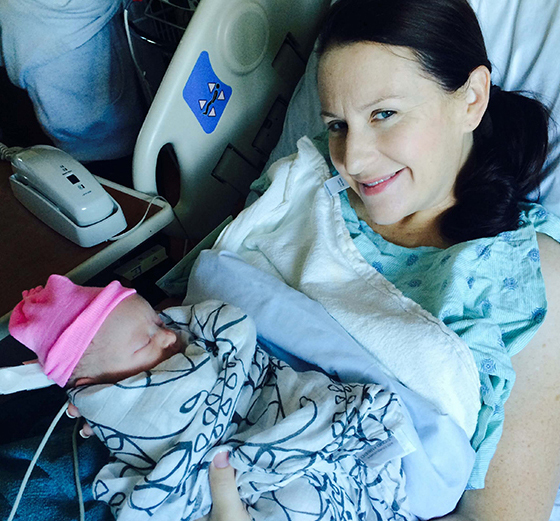 03 Apr

Baby K's Journey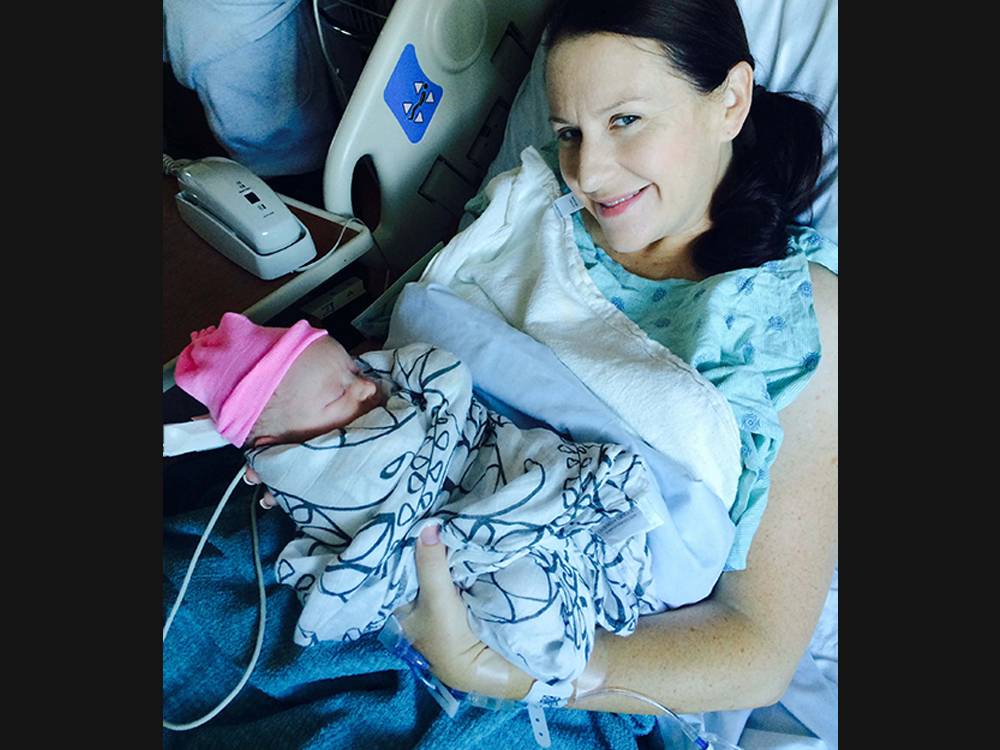 My first surrogacy journey started in 2012. It was a difficult one because it had its share of sad days. By 2015 though we had a beautiful baby girl to show for all of our hard work. I thought surrogacy would be as easy as having my own children, but even the most positive outlook won't help you when it comes down to mother nature. Two miscarriages and a lot of tears made me realize how hard this all could be, but I was determined to see it through.
The intended parents and I were in the home stretch of their daughter being born, when the worst thing happened. The intended mother lost her battle with Breast Cancer.
I knew her dream in life was to hold her baby in her arms, and now this was no longer possible. The intended father and I decided to remain close after the baby was born so that his daughter would always know her birth story. She was a gift, and now that gift would be loved twice as much by one special dad!Baby K was born July 27th, 2015. She was 6 lbs, and 19 inches long. She was beautiful, she was perfect, and I did that. I felt so proud.